Advantages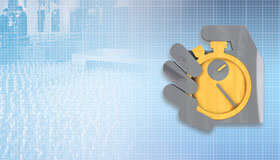 Efficient Processes
Exhaustive parameterization options for just in time parameter changes to devices.
Efficient processes requiring different parameter sets for switching thresholds, gain, sensitivity and so forth due to differing production conditions.
Faster tool change operations.
IO-Link Reduces Machine Costs
Reduced inventory due to intelligent multi-purpose devices
Only one I/O module and one inexpensive standard cable required
Reduced I/O footprint possible
Displays and switches no longer required on devices
Reduced engineering and assembly costs and automatic documentation of device parameters during the engineering phase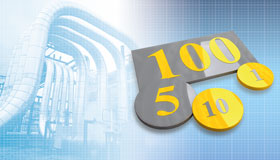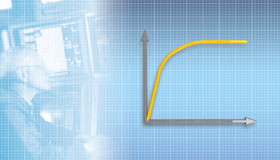 Improved Machine Availability
Comprehensive status information and diagnostic capabilities in the plant lead to drastically reduced machine downtime.
Enhanced information enables cost saving mechanisms such as predictive maintenance or asset management to be easily
implemented.
Device replacement without manual intervention to parameterize the new unit alleviates the need for qualified personnel.