Benefits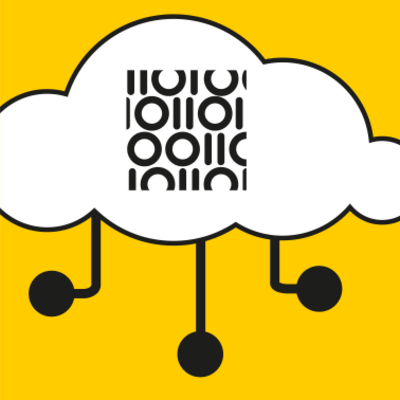 Industry 4.0: Focus on production processes
Your user data is always available on different channels. With Turck Cloud Solutions you create the "digital shadow" of your machine based on your analyzed data.
Special features:
Continuous optimization through independent further development of your machine functions.
Complete history of your plants
Your benefit:
Continuous expansion of cloud computing capabilities
Efficient plant monitoring
Fast fault diagnostics
Alarm functions via e-mail and SMS
---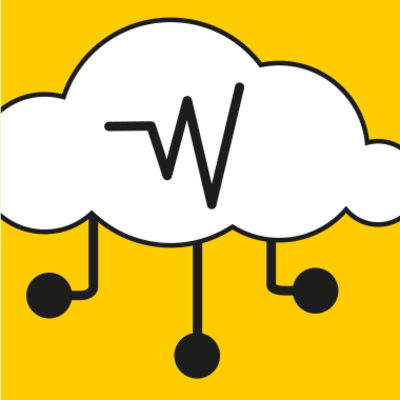 Preprocessing: FLC brings additional data to sensors and fieldbus modules
The Field Logic Controller (FLC) functionality allows you to preprocess your data directly in the fieldbus modules using the ARGEE web-based programming environment.
Special features:
Monitoring of wear and ageing phenomena
Many machine performance indicators
Plagiarism protection and spare parts ordering
No additional load on the control unit
Your advantage:
Predictive maintenance
Fast remote diagnostics
Increased efficiency
Increase of plant availability
---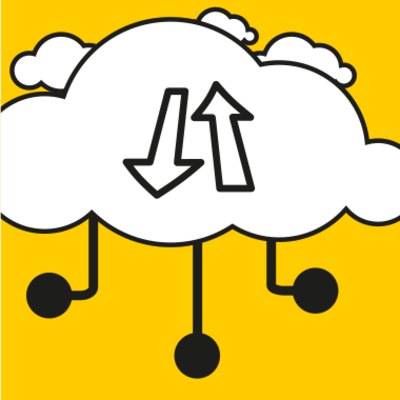 Integration into established clouds
You already have a cloud solution, but are looking for an intelligent and flexible cloud connection without additional effort? Turck Cloud Solutions and Turck products can be perfectly integrated into your existing cloud system.
Special features:
High security through TLS-encrypted protocol Kolibri
Additional cloud connections possible at any time
Future-proof solutions from Turck
Your advantage:
Simple and flexible integration of the systems at the customer's site
No barriers, open and minimalist standards
Permanent investment protection
---
Customized Cloud Solutions for B2B - On-Premises or as Software as a Service (SaaS)
Turck Cloud Solutions is the individual cloud solution for the industry 4.0. Monitor and control your applications either as a cloud service (SaaS) or with an intelligent on-premises solution. Your system data is available worldwide at any time on tablet, smartphone or desktop.
Special features:
Entry-level solution, modular and expandable
Service and support for hardware and cloud from a single source
Device, time and location independent access to machine data
Your advantage:
Simple and intuitive operation
High flexibility and performance
Increase in machine productivity and machine availability
---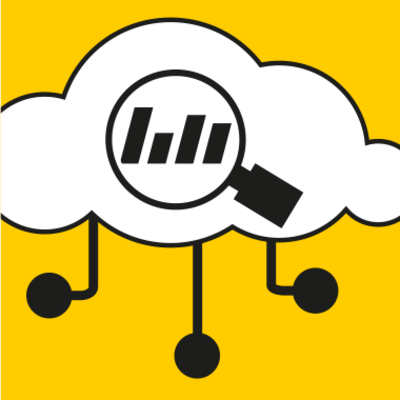 Individual applications in the cloud
Whether process engineering functions, industry-specific models, service or maintenance: Keep the overview through open and minimalistic standards in your cloud and simple integration into your plant - adapted to your needs, further developed and modularly extended by your requirements.
Special features:
Immediately usable functions for further expansion
Customer-specific additions by the user
Smart solutions for factory and process automation
Your advantage:
Quick and easy entry into cloud applications
Tested and continuously further developed functions
Competitive advantages through specially developed functions
---